Trusted Partner in
Value Creation
Entrepreneurial and Collaborative culture
Focus and deep sector expertise in four areas
Partnering with outlier CEOs, Entrepreneurs and managements
Driven by deep local network, value add and governance
About Us
Samara Capital is one of India's leading mid-market private equity firms with strong operating capabilities. We focus on long term business ownership and value creation while driving positive impact for all stakeholders.
Founded in 2007, Samara Capital is a leading mid-market private equity fund in India and has invested over USD 1 billion since inception
Samara Capital sees itself as a business owner and partners with entrepreneurs and managements to make the businesses achieve their true potential, thereby creating long term value for all stakeholders.
Samara Capital's investors include high quality institutional investors and family offices from across the globe.
A stable and cohesive leadership team that takes pride in attracting and nurturing the very best of talent
Deep expertise in focus sectors and active collaboration with managements makes Samara Capital a partner of choice for entrepreneurs and managements.
Our Purpose
To be inspiring business leaders and best-in-class capital allocators.
Our Mission
To be the most trusted steward of our client's capital.
Our Culture
Samara leaders nurture a work culture based on our core leadership principles and values – Passion for investing, Business builder, Grit, Growing talent, and Collaboration

Samara leaders are inquisitive and create unique investment opportunities based on sharp insights and strong relationships with business leaders. Samara leaders believe in capital preservation, demonstrate intellectual integrity and are relentless in pursuing strong risk-adjusted investment returns

Samara leaders think and act as inspiring business owners, possess sound judgment, and display a high degree of accountability. They have a frugal mindset and don't sacrifice long-term value for short term results

Samara leaders can identify, attract, nurture and retain the very best of talent, for the firm and for the businesses we invest in.  They gauge their own success basis the talent they build and create a culture of empowerment and perfectionism

Samara leaders think audaciously and show unusual resilience. They learn and improve from setbacks/failures and keep going while rallying everyone in the team until the goal is accomplished. They are not afraid of taking calculated risks and value speed in decision making

Samara leaders display a firm-first approach, they work together in the belief that the best idea, rather than my idea, is everyone's common objective. They share information & knowledge openly and make time to help others
Our Approach
Samara Capital takes a long term approach to value creation with a strong bias to partner with best in class management teams. We believe that focus on input metrics and culture-building leads to sustainable and scalable business performance.
Consumer / Retail

Healthcare / Pharmaceuticals

Financial Services

Business Services / Technology
Long term stable capital

Majority ownership supporting MBOs, MBIs, and divestments

Minority growth capital – secondary or primary
Key Investment Characteristics
Amongst Top 3 in its sector/category

Unorganized to organized sector shift

Rising penetration of products/services

Exceptional management team
Superior Risk-Adjusted Return
Toolkit includes sector expertise and value-add

Appropriate deal structuring (JV/ partnerships)

Risk assessment and mitigation
Our Portfolio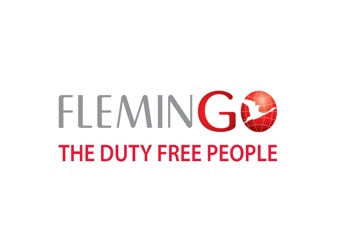 Fast growing emerging markets duty free and travel retail company with presence across 130+ outlets in 30+ countries and successfully operating all duty free formats - airports, sea-ports, border shops, in-flight, downtown shops, armed forces and diplomatic commissaries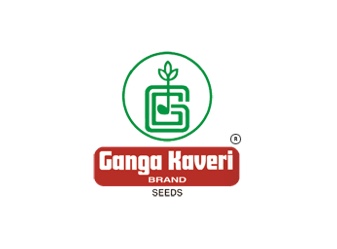 Leading agri-biotech seeds company having pan-India distribution network and products across several crops including sunflower, maize (corn), paddy (rice), pearl millet and cotton.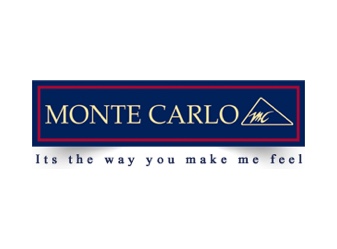 30+ year old branded apparel company operating through a comprehensive distribution network with leadership position in wollen wear and a growing presence in cotton wear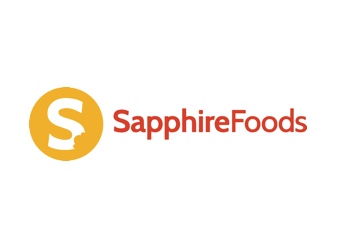 A large Yum! Brands Franchise in the Indian sub-continent with 400+ outlets across KFC, Pizza Hut and Taco Bell brands.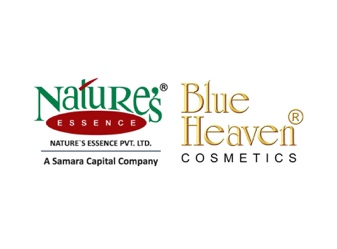 Consolidation of two market leading personal care brands in the mass market segment under an accomplished management team focussing on beauty and skin care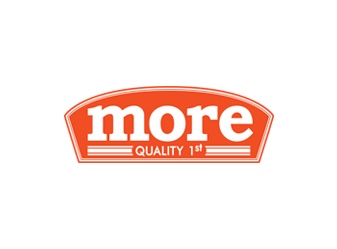 India's leading omni-channel food, grocery and lifestyle retail business with long-term strategic partnership with Amazon India for e-grocery.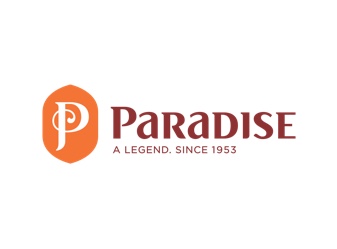 World's most famous and largest Biryani brand with a legacy of 65 years, almost synonymous with Biryani and Kebabs and now rapidly expanding stores across India with strong dine-in, take-away and delivery proposition in an omni-channel manner.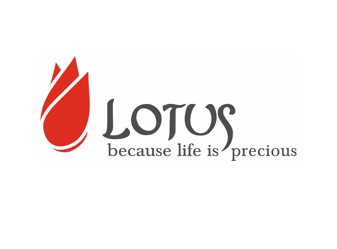 Fast growing surgical devices and consumables company focussing on the wound closure segment with best in class manufacturing facility and a high quality brand which is used in over 5,000 hospitals and nursing homes of India and exported to over 30 countries globally.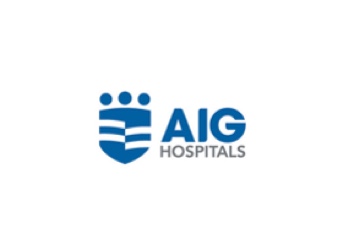 A globally renowned gastroenterology focussed super specialty hospital which conducts pioneering research, delivers clinical excellence, handles complex cases, offers affordable pricing and yet delivers industry leading operating margins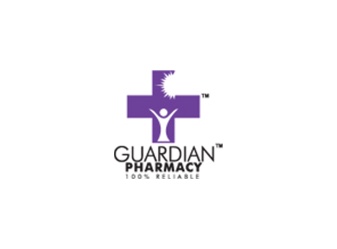 Retail pharmaceutical chain with focus on beauty, wellness and nutrition and exclusive franchisee in India for GNC - largest global specialty retailer of nutritional products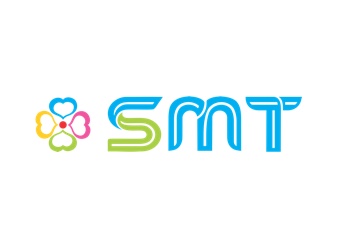 Fastest growing and R&D driven Indian medtech company, emerging as the market leader in cardiovascular stents in India with a consistent quality and globally proven clinical track record and exporting its products to over 70 countries globally.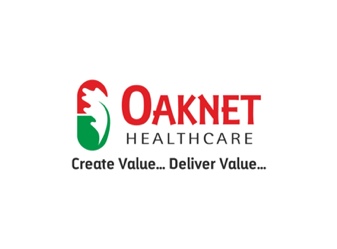 Fast growing branded pharmaceutical formulations company with strong presence in the field of dermatology and gynaecology segments.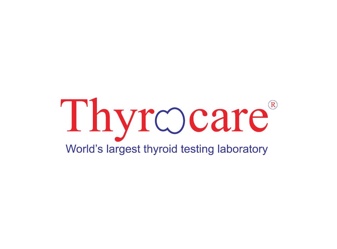 Leading provider of pathology and medical diagnostics services operating through a unique centralised laboratory model and a pan-India franchisee network that generates market leading volumes and increases capacity utilisation giving the business sustainable low cost advantage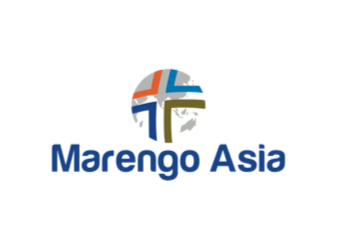 An integrated platform of multi-specialty hospitals across India with a focus on providing tertiary and quaternary care, creating 'centres of excellence' across specialties and adopting a 'patient first' approach.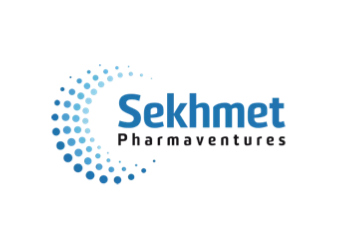 Platform to consolidate and be one of the largest standalone Active Pharmaceutical Ingredients (API) manufactured in Indian and the world with leadership across multiple molecules and sales to regulated markets and diverse customer base.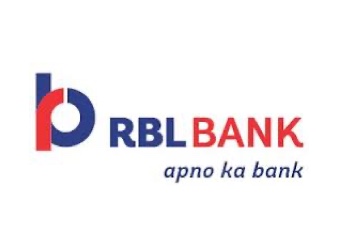 One of India's fastest growing private sector banks with an expanding presence across the country and led by a strong and capable management team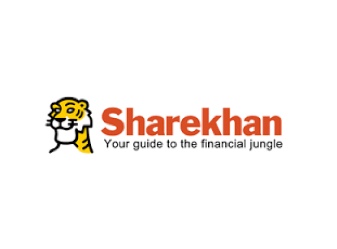 Large retail brokerage offering comprehensive suite of services with a pan-India presence.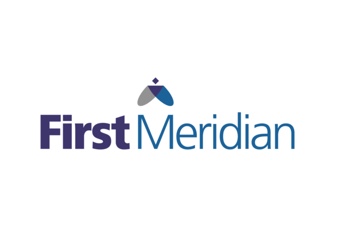 Amongst the top 5 general staffing companies in India and a platform play for Samara in HR solutions offering services in the areas of temporary staffing, recruitment, compliance, payrolling, and allied services.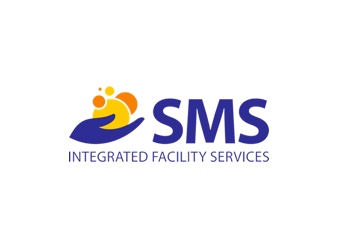 Large player in the fast growing facilities management services offering services such as house keeping, office support staff, etc with leadership position in the highly demanding private sector bank space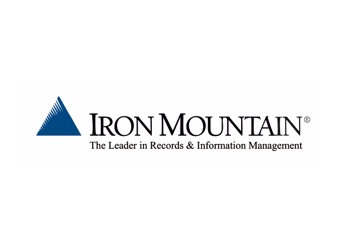 Indian subsidiary of world's largest records management company which could achieve leadership position in India as well during Samara's investment tenure.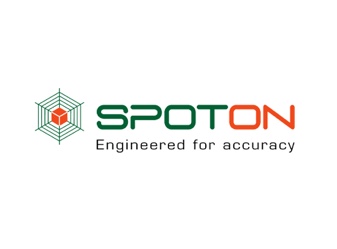 Fast growing, professionally run and amongst the top 5 road express logistics players in India with a national reach, covering a network of over 21,000 pin codes and serving over 4,000 customers across sectors ranging from large corportes to SMEs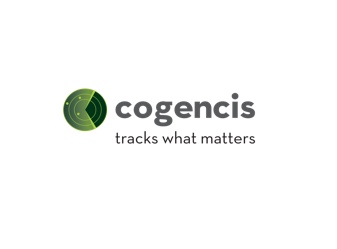 Leading real-time financial market data company with a large installed base of terminals across Banks, Mutual Funds, Insurance companies and Corporates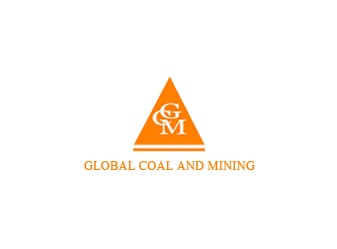 Part of India's largest group in coal beneficiation industry.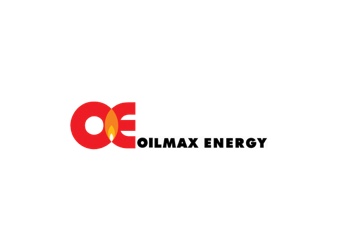 Integrated oil and gas services and operations player across Asia, Middle East and Africa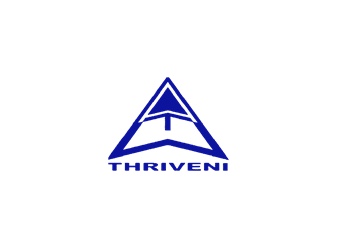 Leading Indian mining services company which offers end to end solutions to mine owners across commodities
ESG Focus
Samara's ESG policy and SEMS guides us in integrating

 

Environmental, Social, and Governance (ESG) issues throughout our investment process, and shapes our work as active, engaged owners.